Sandbanks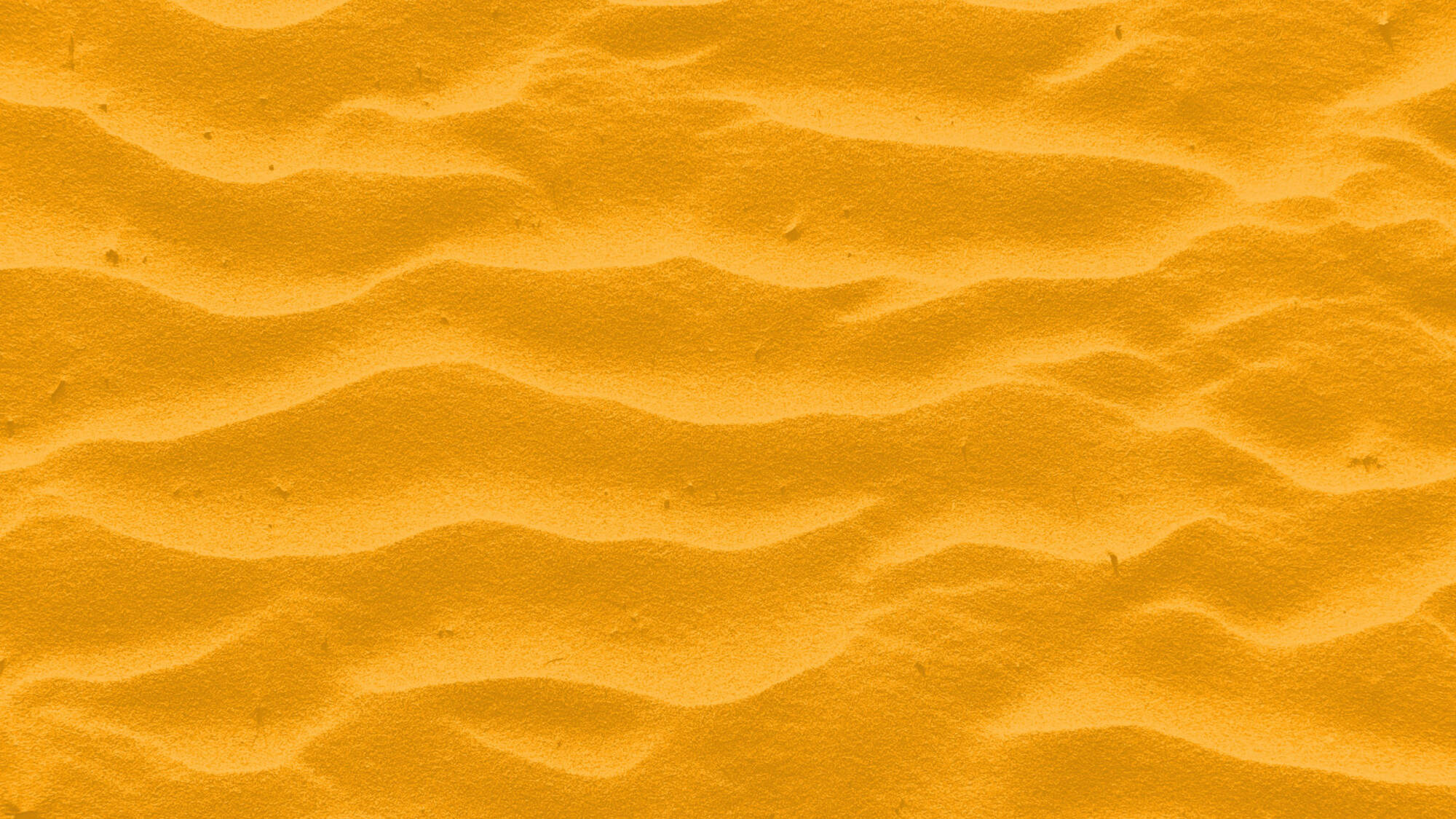 Anglesey
Lying off the coast of Wales is an island of breathtaking beauty, and a truly wonderful backdrop for a host of coastal activities and attractions – discover Anglesey! It really is nature's playground and we are thrilled to be able to introduce Sandbanks to our suite of beautiful parks.
Sandbanks is situated in one of the most sort after spots on Anglesey, located on the east side, our park nestles within a quiet countryside between the stunning Red Wharf Bay and Moelfre, whilst further north is the sands of Lligwy Beach, a long and curving beach embraced by high and rocky promontories that give commanding views.
With stunning coastlines, secluded hideaways and the great outdoors Anglesey is the perfect base for a coastal holiday home.